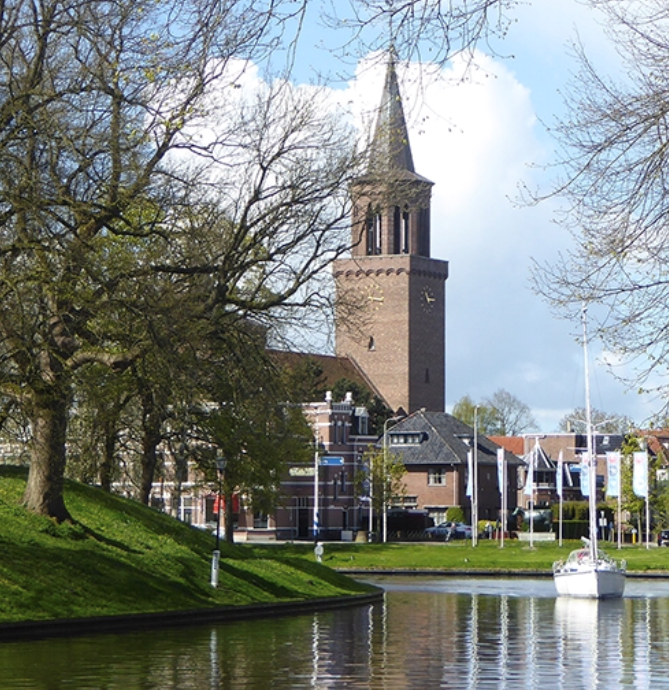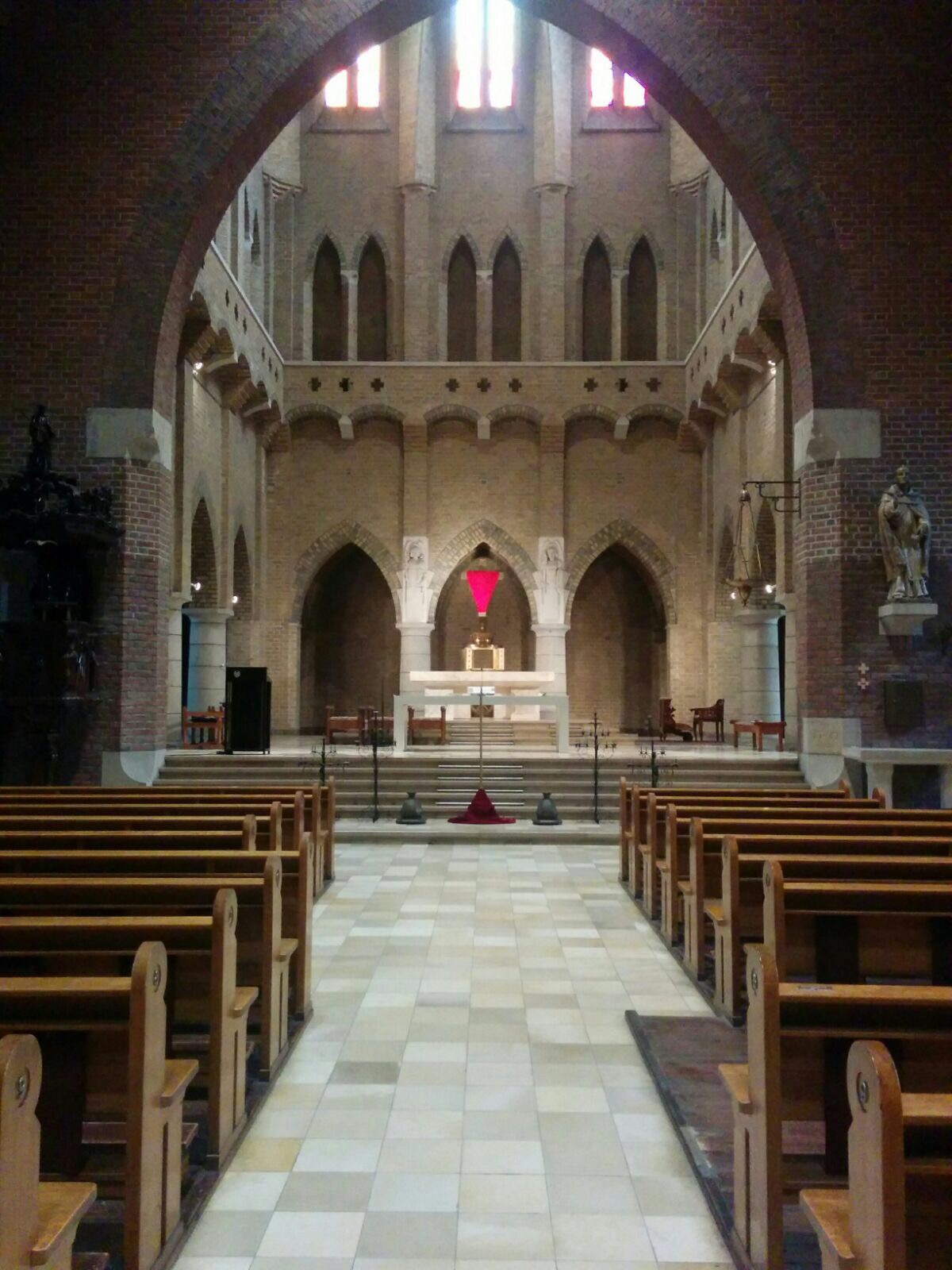 contact
Dominicuskerk
Harlingerstraat 26
8913 CE Leeuwarden
contact.dominicus@sintvitusparochie.nl
gemeenschap- en beheercommissie
taken en bevoegdheden
contact: gb.dominicus@sintvitusparochie.nl
vieringen
Ivm de anderhalve-meter-samenleving vragen wij u zich aan te melden voor vieringen.
op maandag, woensdag en zaterdag, aanvang 19:00 uur
English Mass, on the first Monday of the month (precise dates, see calendar)
The holy Eucharist will be celebrated in English at 19:00 pm in the Catholic Church of Saint Dominic, Harlingerstraat 26, 8913 CE Leeuwarden. All foreign students, expats, asylum seekers and native English speaking parishioners are cordially invited to join. A way to experience how Christ calls us to be one people of God; gathered form all nations, languages and races.
For more information in English about our parish, klick here >>>
huis van stilte
Wekelijks iedere dinsdag "huis van stilte" in de Mariakapel van de Dominicuskerk.
Van 12.30 tot 13.00 uur is er gelegenheid om aan de hand van een tekst in stilte te mediteren en te bidden.
open kerk tijdens de zomermaanden (op zaterdag van 14.00 – 16.00 uur)
exposities (tijdens Tsjerkepaad in de zomermaanden)
Adema-orgel
columbarium
Achter in de St. Dominicuskerk is een columbarium, een kapel waar urnen met as van overledenen geplaatst kunnen worden. Een nis voor een urn wordt voor 10 jaar verhuurd. Tarief afhankelijk van betaalde kerkbijdrage voorafgaand aan overlijdensjaar.